Professional Expertise working in the industry for over 20 years.
Insured and Licensed (Lic: 2705121189)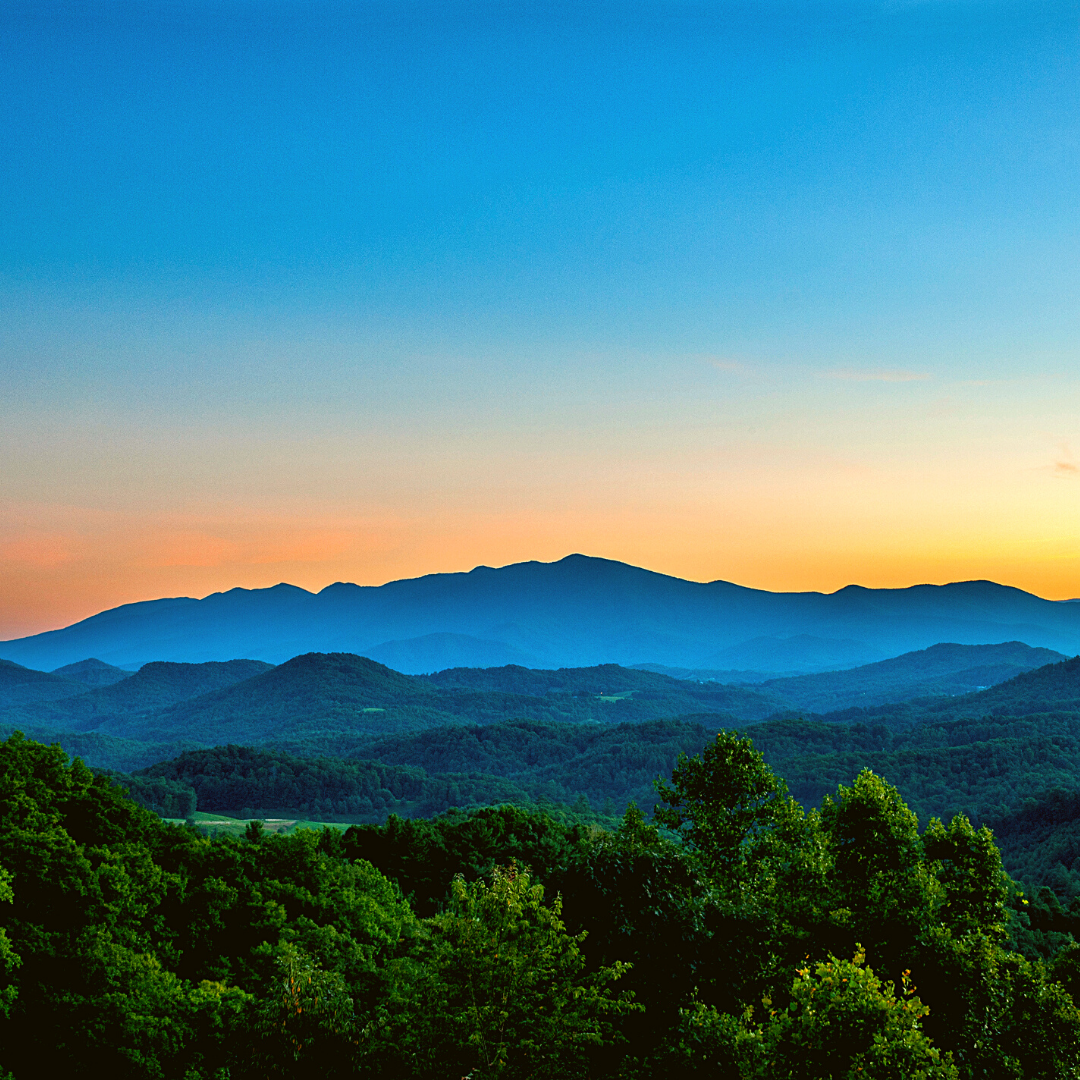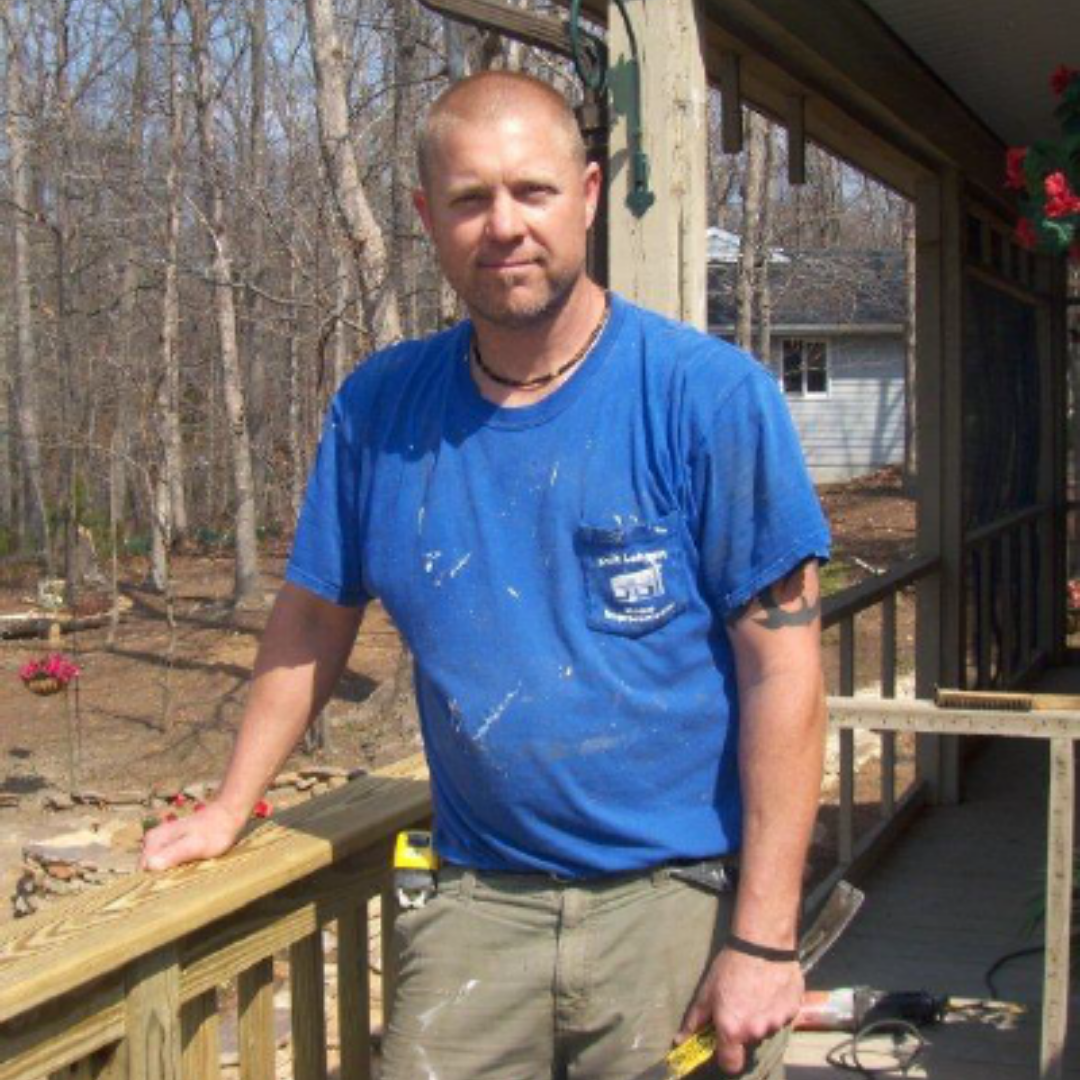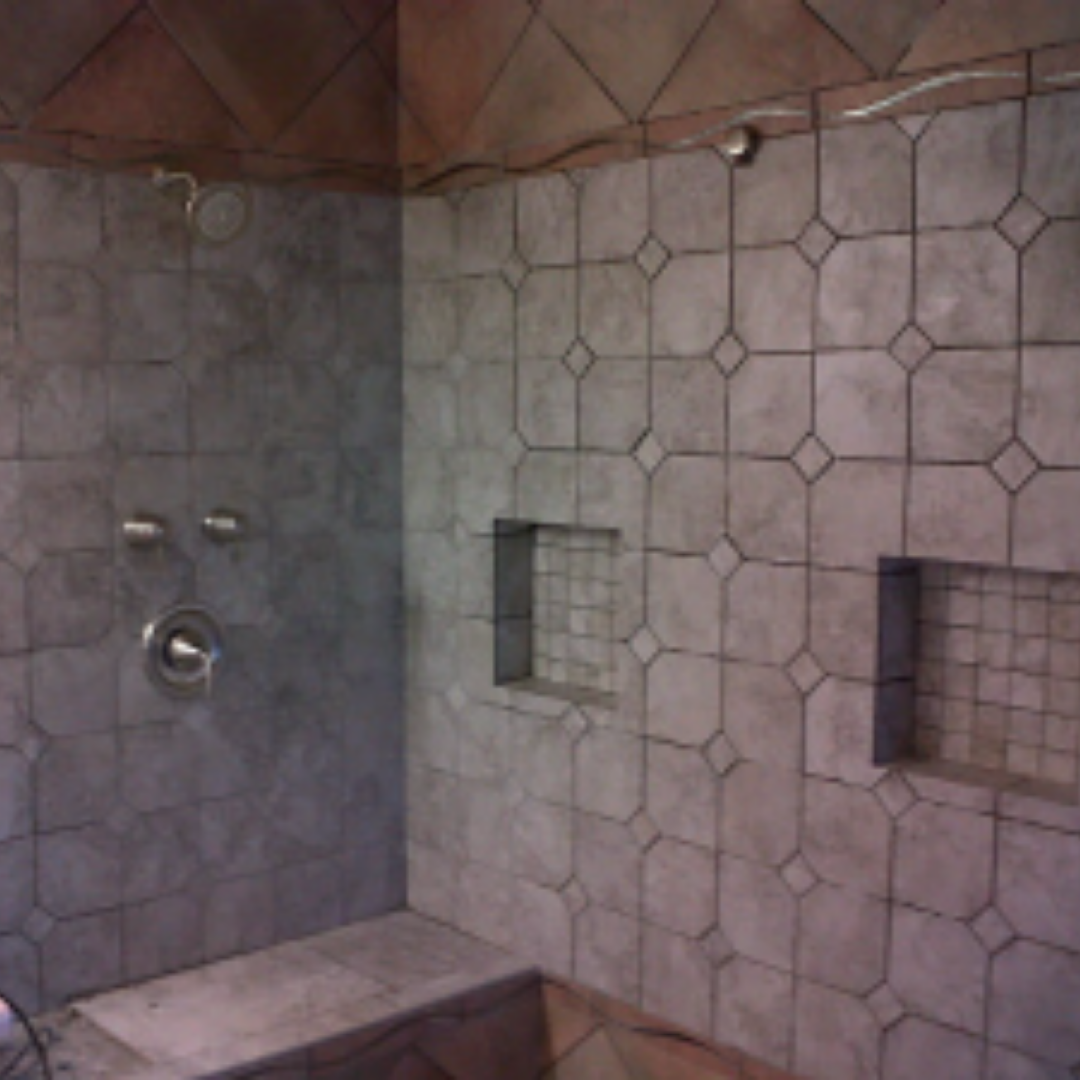 Kurt Lehnert has worked in the construction field for over 20 years. While attending college, Kurt helped his brother with his siding and gutter business over summer breaks. After college graduation he was employed as a carpenter and Foreman for a major commercial construction company in Charlotte, North Carolina. In 1997 Kurt moved to Charlottesville, Virginia, and was employed as a carpenter by Martin-Horn. After several months Kurt was offered a position with CBS rentals where he had the opportunity to be involved in every facet of construction and remodeling of their rental properties.
Kurt received his residential electrician certificate from Catec, and earned his Class B Contractors License with BLD from PVCC work force service program in 2007.
Although his business, Kurt Lehnert Home Improvements, handles many aspects of construction, from additions to minor drywall repairs, Kurt has an incredible eye for detail and his custom bathroom and kitchen remodels are truly remarkable.
Kurt works mostly alone hiring top quality sub-contractors only when necessary. Kurt's personal touch and passion for his work is reflected in his customers' satisfaction.